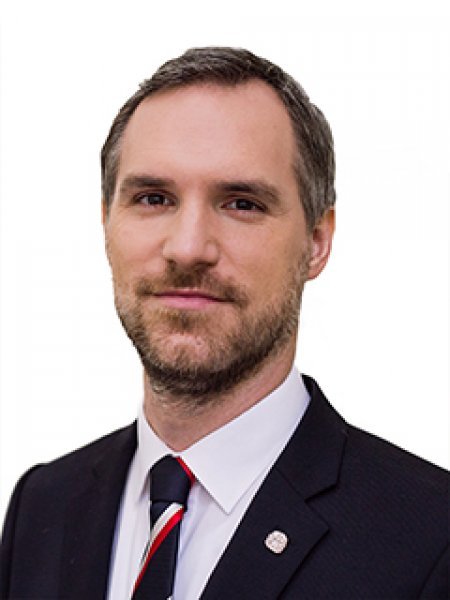 MUDr. Zdeněk Hřib
Ladies and gentlemen,
It is a great honour for me to have taken the auspices of the Future Forces Forum platform within the framework of this year's defence and security technologies trade fair.
The City of Prague pays a particular attention to the application of state-of-the-art security technologies and trends, for instance in the protection and defence of soft targets. One of our objectives in this regard is the modernizing of the system of cameras used by the Integrated Rescue System and the Municipal Police of the City of Prague when dealing with emergencies in the streets of our capital city.
Running the IT operation of such a complex institution as the City of Prague requires enormous effort. It includes, among other things, the provision of services for municipal organisations, city districts and namely to the people living in the City of Prague.
The number of cyber threats is increasing as is the diversity of possible attacks. Recently the City of Prague authority became a target of such attacks. Thanks to our preparedness and timely intervention, we succeeded in protecting all strategically important municipal servers and also alert the city districts' authorities against this imminent danger. It is therefore clear how absolutely necessary it is to monitor such trends and keep on adapting to new technologies. In practice, this means implementing such innovative solutions in as short a time as possible. We apply an active, pragmatic and strategic approach with the objective to minimize impacts of a possible attack and have an instant track of all relevant threats. Long term education of our users represents an essential part of our security strategy.
I believe that the Future Forces Forum will move the topic of security technologies forward, despite vatious new threats.
MUDr. Zdeněk HŘIB
Mayor of the City of Prague