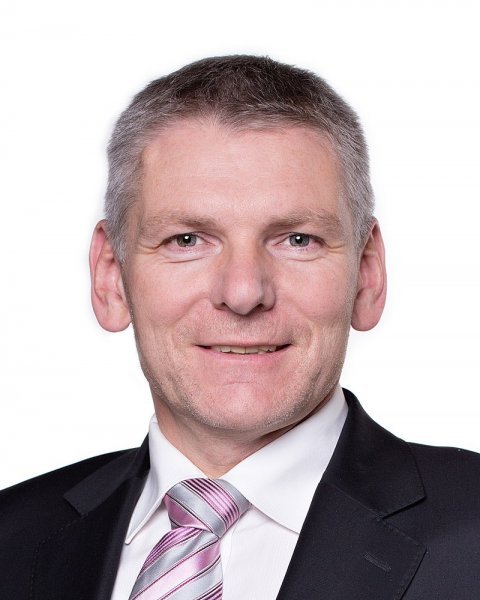 Jiří Hynek
Dear ladies and gentlemen,
it is a great honor to welcome you again to Prague after four years at the 14th edition of the international platform for trends and technologies in defence and security Future Forces Forum 2022. We are meeting in difficult times. The FFF trade fair was postponed by two years due to the covid-19 pandemic. And even if it seems that we have the coronavirus more under control than at the beginning of the pandemic, it does not mean everything is returning to the old ways. Unfortunately, not.
Perhaps paradoxically, the Czech defence and security industry emerged stronger from the covid-19 pandemic. Despite the closures and restrictions, Czech companies have demonstrated the ability to adapt. They have maintained their business or even grown. And most importantly, they contributed significantly to managing the pandemic. Despite all the difficulties, it became clear how significant and crucial this industry is for the state, both in times of peace and especially in times of crisis. It doesn't necessarily have to be a war, but perhaps an energy crisis, food crisis, or even a pandemic. And we are currently facing such a crisis.
The whole world is now facing several problems. The pandemic, inflation, energy crisis, international terrorism, or the war in Ukraine (and of course not only there) - are the global threats we face. Unfortunately, it looks like they will stay with us for some time. In times of peace and prosperity, we may have forgotten that prosperity and security are not self-evident and never permanent. It is necessary to keep this in mind. To not depend on supplies from other countries in times of crisis, we must think about our self-sufficiency and defence capabilities in times of peace. Fortune favors the prepared mind.
That is the reason why I welcome every opportunity to strengthen the defence and security of the Czech Republic and our allies. I consider FFF a very beneficial platform, the uniqueness of which lies in the possibility of looking at the field of defence and security from different perspectives. FFF enables the meeting and networking of experts from various and specific defence and security fields in one place. As always, I welcome the opportunity to present the Czech defence and security industry, which has an excellent reputation worldwide.
It is great that FFF is also regularly visited by foreign experts because of an opportunity to interact with representatives of the domestic defence and security industry. Again, I expect space for several exciting seminars, conferences, working group meetings, and other opportunities for high-quality and beneficial discussion.
Every year, the definition of security has changes, evolves, and includes an increasing number of new threats. Concepts such as cyber security or hybrid warfare have almost become ordinary. Unfortunately, it now appears that even "traditional" conventional ways of warfare do not belong to the past. It requires, in particular, an increase in science, research, and innovation investment. Developing new technologies and their use is key to maintaining competitiveness in world markets. I am proud that Czech companies are among the world's best in innovative technological progress and product quality on international markets.
I am convinced that, despite the difficult situation, the FFF will provide all participants with the necessary information about innovations and new technologies, development, and research in the defence and security industry, including investment and business opportunities. And also that it will serve as a suitable opportunity for networking, gaining new contacts, and establishing new partnerships or strengthening existing ones. Indeed, cooperation is highly needed today.
When I talk about cooperation, it is not just an empty phrase. AOBP, in cooperation with the Ukrainian Defence Industry Association and the organizer of the exhibition prepared a stand for the Ukrainian industry. Its purpose is to enable B2B negotiations between Czech and Ukrainian companies about possible cooperation. It is an excellent opportunity for our companies to establish personal relations with Ukrainian partners not only for the supply of materials in the current situation but also for post-war cooperation in reconstructing Ukraine. I recommend everyone to visit this stand.
Jiří HYNEK
President DSIA