LCWS Platinum Partner

LCWS Partner

LCWS Specialized Partners
LCWS is endorsed by
FFF General Partner

FFF General R&D Partner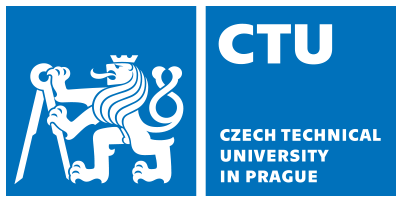 FFF Partner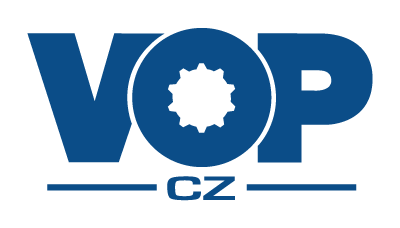 DATE: Thu 20 – Fri 21 October 2016
VENUE: PVA EXPO PRAHA
OFFICIAL LANGUAGE: English
SCOPE OF THE WORKSHOP
Logistics Capability Workshop 2016 builds upon the tremendous success of CL13 and CL15 and presents another Multinational Logistics Coordination Centre's (MLCC) contribution to common effort in the area of Logistics Capabilities Development. LCWS will bring together the international logistic community for discussions focused on specific logistic functional areas. The Military Capabilities that Alliance will need for the coming decade and beyond must be modern and interoperable.

MAIN TOPICS
National and international views on future development of logistics and related technologies
Joint Logistics Support Group (JLSG)
Advancing Smart Energy (SE) - Electric Power Production
Maintenance and Recovery
Movement and Transportation
Movement Control (MovCon)
Reception Staging Onward Movement (RSOM)
NSPA - Contracting Support to Operations
Material Handling
Water
Fuel / POL
Logistics Services
Infrastructure Engineering for Logistics (IEL)
WORKSHOP PROGRAMME COMMITTEE
CHAIRMAN
COL (GS) Jan Husák – CL15 Exercise Director (EXDIR), Director of Multinational Logistics Coordination Centre (MLCC), CZE
HONORARY CHAIRMEN
MEMBERS
(in alphabetical order)
Military Technology, Defence Procurement International, Europäische Sicherheit (European Security and Defence), Armádní Noviny (Army News), A-report, Army.cz, SoldierMod.com, Global Military Communications Magazine, Safety & Security International, Al Defaiya, CDIS Review, Military Systems & Technology, Copybook.com/military, Armscom.com, Al Musallh Magazine, Asian Military Review, Armada International, Fuerzas Militares del Mundo (Military World), Defence and Security of India, Advances in Military Technology, Defence and Security Alert, Special OPS, 21 Century Asian Arms Race, Cops Today International, DefenseConference.com, and other.
CONTACTS FOR PARTICIPANTS