General Conference Partner
Main Conference Partner
Cyber Pavilion Partner

Workshop Partners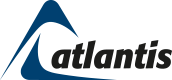 Live Hacking Zone Partner
FFF General Partner

FFE General Partner

FFF Partner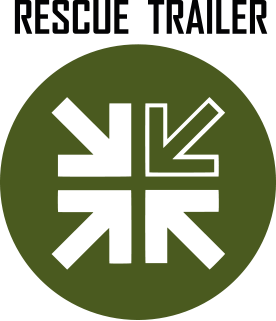 FFF Specialized Partner

FFF R&D Partners
Executive Guarantor

Under the Auspices of
In Cooperation with

Media Partners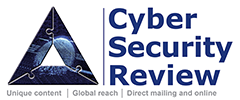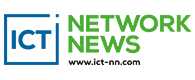 The conference is a part of the European Cyber Security Month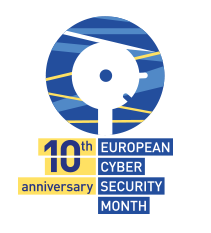 The conference is part of the accompanying program of the Czech Presidency of the Council of the European Union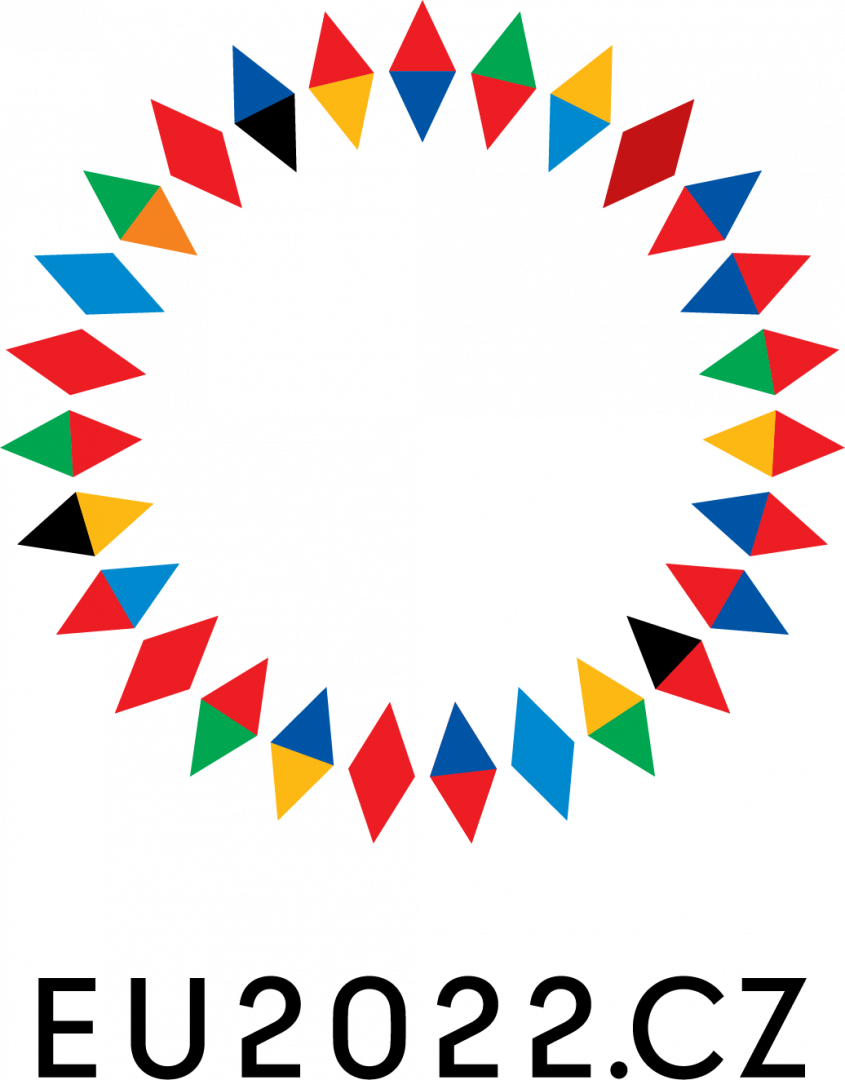 DATE: Wed 19 – Fri 21 October 2022
VENUE: PVA EXPO PRAHA
OFFICIAL LANGUAGE: English / Czech
LIVE HACKING ZONE
Three-day professional event - a set of security panel discussions, workshops and a Live Hacking Show as the official professional accompanying programme of the international project FUTURE FORCES FORUM (FFF), enabling meeting experts and representatives of the public sector, security and armed forces to discuss key issues in the field of current and future threats and trends in information technology, cybersecurity and defence.
Conference Future of Cyber
will be complemented by a Live Hacking Show in the so-called Live Hacking Zone. The Hacking Zone will also provide an opportunity for each participant to test selected partner technologies in real hacking tests and to solve selected hacker tasks within the contest. All participants will also have the opportunity to try out the excercise called Cyber Escape Room (CER), which will practically test their cyber security knowledge. The objective of this professional event is to identify challenges for the national, private and academic sectors in the areas of security and mutual cooperation and also to introduce business opportunities within cyber security and critical infrastructure protection.
MAIN EVENT TOPICS
Current cyber threats and trends
Forensic analysis
Cryptography & Cryptanalysis
Cyber security educational platform
Tools and activities for promoting cyber security awareness
TARGET
Offer a highly professional event with current security topics
Facilitate the meeting of people interested in cyber security
Identify challenges for the academic, government and private sector in the field of security and mutual cooperation
Communicate business opportunities in cyber security and critical information infrastructure protection
Include the event as an ENISA event of the European Cyber Security Month (ECSM)
EXPECTED AUDITORIUM
Experts in the field of information and cyber security
Representatives of the state administration and institutions managing important information systems
Representatives of CIIP organizations
Representatives of private sector using cloud services and operating their own proprietary information systems, in particular banks, telecommunication companies, large industrial enterprises, etc.
Experts from organizations for which data protection and information systems are the important part of their business
Representatives of academia
ACCOMPANYING PROGRAMME
Educational lectures - awarness
Competitions (CTFs)
Quizzes
Hardware challenges
CONFERENCE PROGRAMME COMMITTEE
CHAIRMAN
Mr. Petr JIRÁSEK – Chairman, Czech Cyber Security Working Group, AFCEA
HONORARY CHAIRMEN
Mr. Vladimír DZURILLA – Government Commissioner for ICT, Czech Republic
Mr. Petr OČKO – Deputy Minister, Ministry of Industry and Trade, Czech Republic
BG Petr ŠNAJDÁREK – Director of the Communication and Information Systems Section, Czech Armed Forces
BG Miroslav FEIX – Commander, Headquarters of Cyber Forces and Information Support, Czech Armed Forces
BG Prof. Zuzana KROČOVÁ – Rector, University of Defence, Czech Republic
Doc. Josef POŽÁR – Emeritus Vice-Rector, Police Academy of the Czech Republic in Prague
Prof. Boris ŠIMÁK – Czech Technical University in Prague
MG (Ret.) Erich STAUDACHER, GEAF – Managing Director of AFCEA Europe, Germany
MEMBERS
(in alphabetical order)
COL (Ret.) Miroslav BRVNIŠŤAN – President, AFCEA Slovakia
Mr. Jan DIENSTBIER – Vice President, ČIMIB, Czech Republic
COL Petr HRŮZA – Member of AFCEA Cyber Security Working Group, University of Defence, Czech Republic
COL Zbyněk HUBÁLEK – J6, Czech Armed Forces (TBC)
COL (Ret.) Ladislav KOLLÁRIK – Vice-president, AFCEA Slovakia
Mr. Tomáš MÜLLER – President, Czech chapter of AFCEA, Czech Republic
Mr. Jaroslav PEJČOCH – member, ICT Union, Czech Republic
Mr. Tomáš PŘIBYL – Member of the Cyber Security Working Group, AFCEA, Czech Republic
Mr. Vladimír ROHEL – Security Director, National Communications and Information Technology Agency, Czech Republic
Mr. Jaroslav ŠMÍD – Deputy Director, Information Security Division, National Cyber and Information Security Office of the Czech Republic
Representative of Directorate General of Fire Rescue Services CR (TBC)
PARTNERSHIP OFFER and PROMOTION OPPORTUNITIES
CONTACT FOR PARTNERS AND PARTICIPANTS