Silver Partner GEOMETOC

GEOMETOC Specialized Partners
GEOMETOC is endorsed by
FFF General Partner

FFF General R&D Partner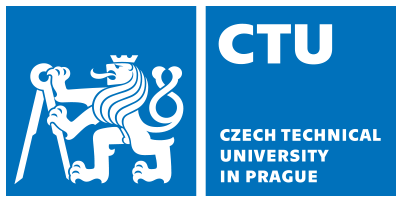 FFF Partner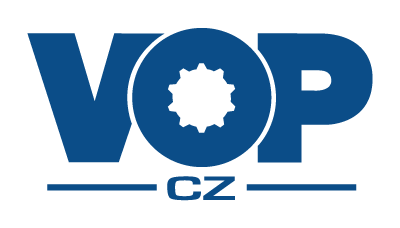 DATE: Wed 19 – Fri 21 October 2016
VENUE: PVA EXPO PRAHA
OFFICIAL LANGUAGE: English
SCOPE OF THE WORKSHOP
The international GEOMETOC Workshop is organized as part of the Future Forces Forum 2016 with the goal to display and share the newest information, knowledge and technologies with closely associated scientific branches as Geography, Hydrology and Meteorology under one roof. Ceaselessly accelerating scientific and technical development in all industries provides significant amount of opportunities to provide GEOMETOC support in the real time mode, with high accuracy and in maximally user-friendly environment. Both, Geography and Hydrometeorology are scientific disciplines with impacts and outputs used not only in military areas. On the contrary, GEOMETOC Support is in principle essential for everyday life in working and leisure activities. Common demand for GEOMETOC data, information and products grows rapidly, especially due to abrupt, momentous and severe weather impacts.
In the recent past, GNSS technology became involved in our everyday lives. Providing crucial PVT information for positioning, navigation and time synchronization of critical networks also constitute its importance as part of the national critical infrastructure. To avoid the risk of its catastrophic failure, the vulnerabilities and potential threats have to be taken into account and appropriate measures adopted.
MAIN TOPICS
1. Designated Geospatial Information for State Security Forces and Organizations
Geospatial Data Mining
Spatial Data Infrastructures
Data Quality
GIS Research and Education
Infrastructure Development Strategy
Big Data
2. Geospatial Support to National Defence and Crisis Management
3D Modelling, Analysis and Visualization
Mobility Analysis
Image Based Analysis
Web Map Technologies
Mobile Solutions
Geospatial Intelligence
GIS in National Security
Disaster and Risk Management
3. Modern Trends in the Hydrological and Meteorological Support of Armed Forces and Government Performance
Weather Modelling
Hydrological and Meteorological Equipment and Instruments
Hydrology and Meteorology and Education
Disaster and Risk Management
Remote Sensing
4. Global Navigation Satellite Systems (GNSS) Future Challenges and Opportunities
Implementation on the Territory of the Czech Republic
Vulnerabilities and Potential Threats Evolution
GALILEO – New Opportunity in the EU Security
Applications for Emergency and Defence Forces
CONFERENCE PROGRAMME COMMITTEE
CHAIRMAN
COL Jan Círek – Chief of Hydrometeorological Service, General Staff, Armed Forces, CZE
VICE-CHAIRMEN
HONORARY CHAIRMEN
MEMBERS
GeoConnexion, Geospatial World, GISCafé, GEOinformace, Zeměměřič (Land Surveyor), Vojenský geografický obzor (Military Geographical horizon), Geodetický a kartografický obzor (Geodetic and Cartographic horizon), Meteorologické zprávy (Weather reports), and other.
CONTACT FOR PARTICIPANTS