CEBIRAM Platinum Partner

CBRN Workshop Platinum Partner

Medical Workshop Platinum Partner

CEBIRAM Gold Partners



CEBIRAM Specialized Partners
CEBIRAM is endorsed by
FFF General Partner

FFF General R&D Partner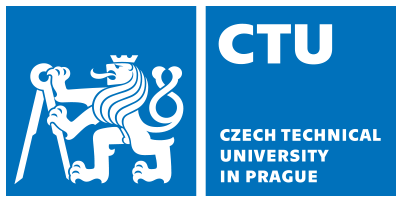 FFF Partner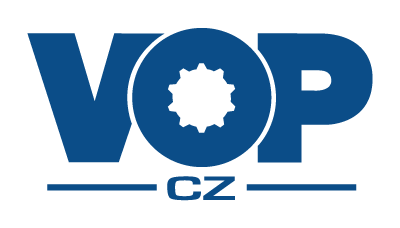 DATE: Wed 19 – Fri 21 October 2016
VENUE: PVA EXPO PRAHA
OFFICIAL LANGUAGE: English

SCOPE OF THE CONGRESS
CEBIRAM presents the combination of enabling technologies brought together to reduce complexity through the adaptation of interdisciplinary techniques in production. Therefore the chosen topics for the Congress include CBRN Protection, Cyber Defence, Biomedical Engineering, Nanotechnologies, Automatic Control & Robotics, etc.
The goal of the Congress is to bring together experts from different areas to give an overview of the state-of-the-art CBRN & Medical technologies and to present new research results and prospects of the future development in this interdisciplinary field of CBRN & Medical systems.
The Congress links industrialists to researchers and users across significant number of countries in an influential and extended network of people involved in the development, application and commercialization of these ultra-precision technologies.
MAIN TOPICS
1. Strategic and Comprehensive CBRN Defence – CBRN Protection, WMD/CBRN Threats
Terrorist Threats
TIC/TIM (Toxic Industrial Chemicals/Materials)
CBRN Reach Back
CBRN Information Knowledge Management
CBRN Knowledge Base
Cyber Defence in Context of Critical Infrastructure Protection/CBRN Threats
2. WMD Disablement, BMD (Ballistic Missiles Defence), Cyber Defence
Ballistic Missiles in Context of CBRN Issues
Consequence of Intercepts
Warning & Reporting
Modelling & Simulation
Crisis & Consequence Management
3. Civil-Military Cooperation on CBRN Defence
Civil-Military Cooperation in Context of WMD (Weapons of Mass Destruction)/CBRN Defence – CBRN Protection
Use of Robotics, Drones, New R&D Projects and Knowledge in Support of CBRN Defence – CBRN Protection
Education
Civil Protection
Non-Military Crisis
4. R&D, CBRN Medical Countermeasures, Force Health Protection
CBRN Medical Countermeasures in Toxicology/Pharmacy, Innovations, Antidotes
Nanotechnology – Potential New Threats
Evacuation Principles and Chain for an Affected Patients from Field
Biological Agents Evaluation for a Medical Operational Impact
High Level Containment Care Catalogue
Field Medicine – Advanced First Aid, Resuscitation Techniques, Materiel and Pharmacy Support, Robotics
R&D in a Force Health Support
PROGRAMME COMMITTEE
CHAIRMAN
VICE-CHAIRMEN
HONORARY CHAIRMEN
THE CONGRESS IS ACCOMPANIED BY TWO WORKSHOPS AND NATO WORKING GROUPS' SESSIONS
NATO WORKING GROUPS (NATO CBRN MED WG; NATO Medical Materiel and Military Pharmacy Panel; NATO Medical Communication Information System; NATO Medical Information Exchange Requirements; and other)
CBRNE-Terrorism Newsletter, CBRNePortal, NCT/CBNW Newsletter, Global Biodefense, Medical Corps International Forum, International Review of the Armed Forces Medical Services, Military Medical Science Letters, and other.
CONTACTS FOR PARTICIPANTS