Specialized Partners

General Partners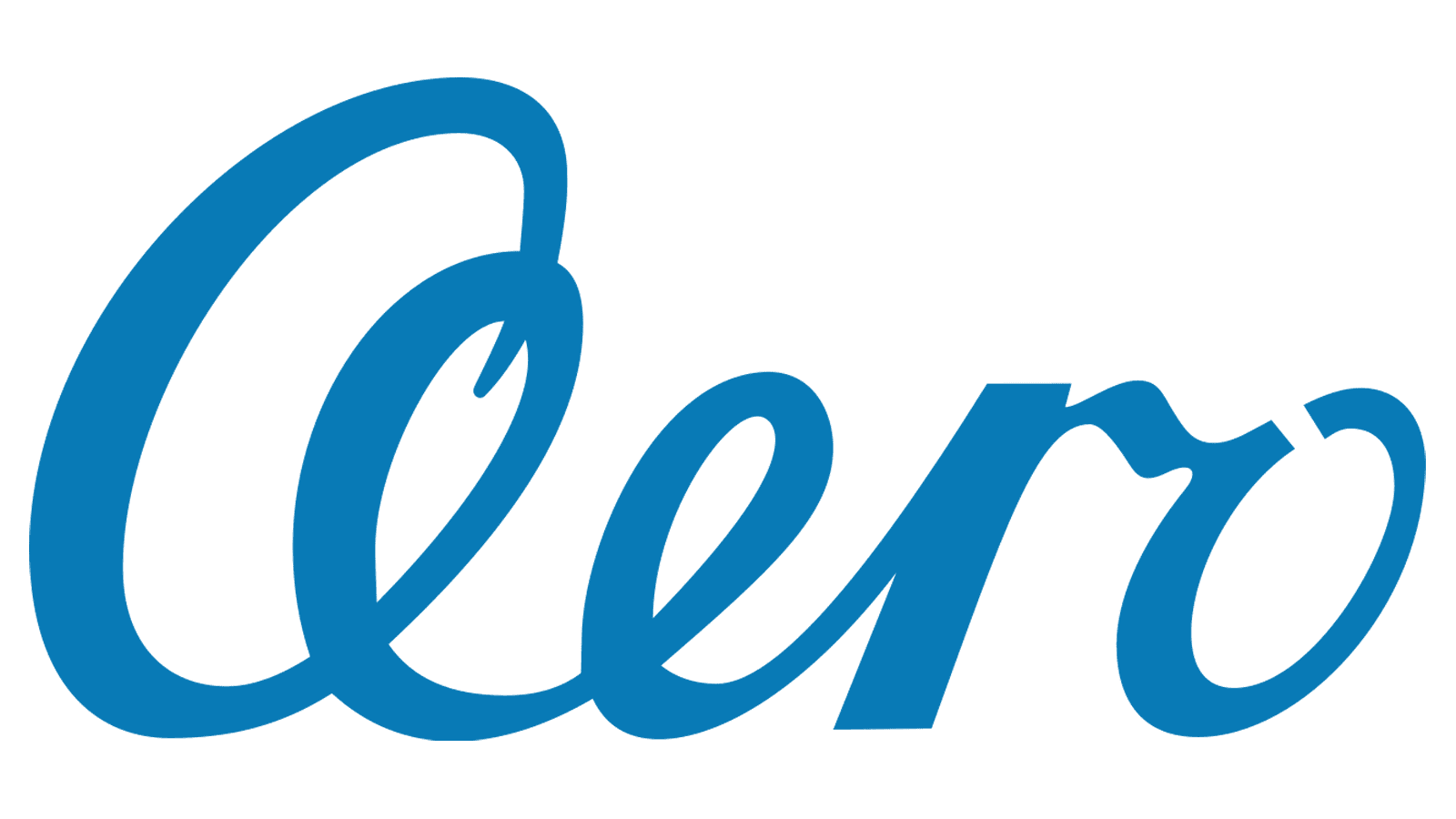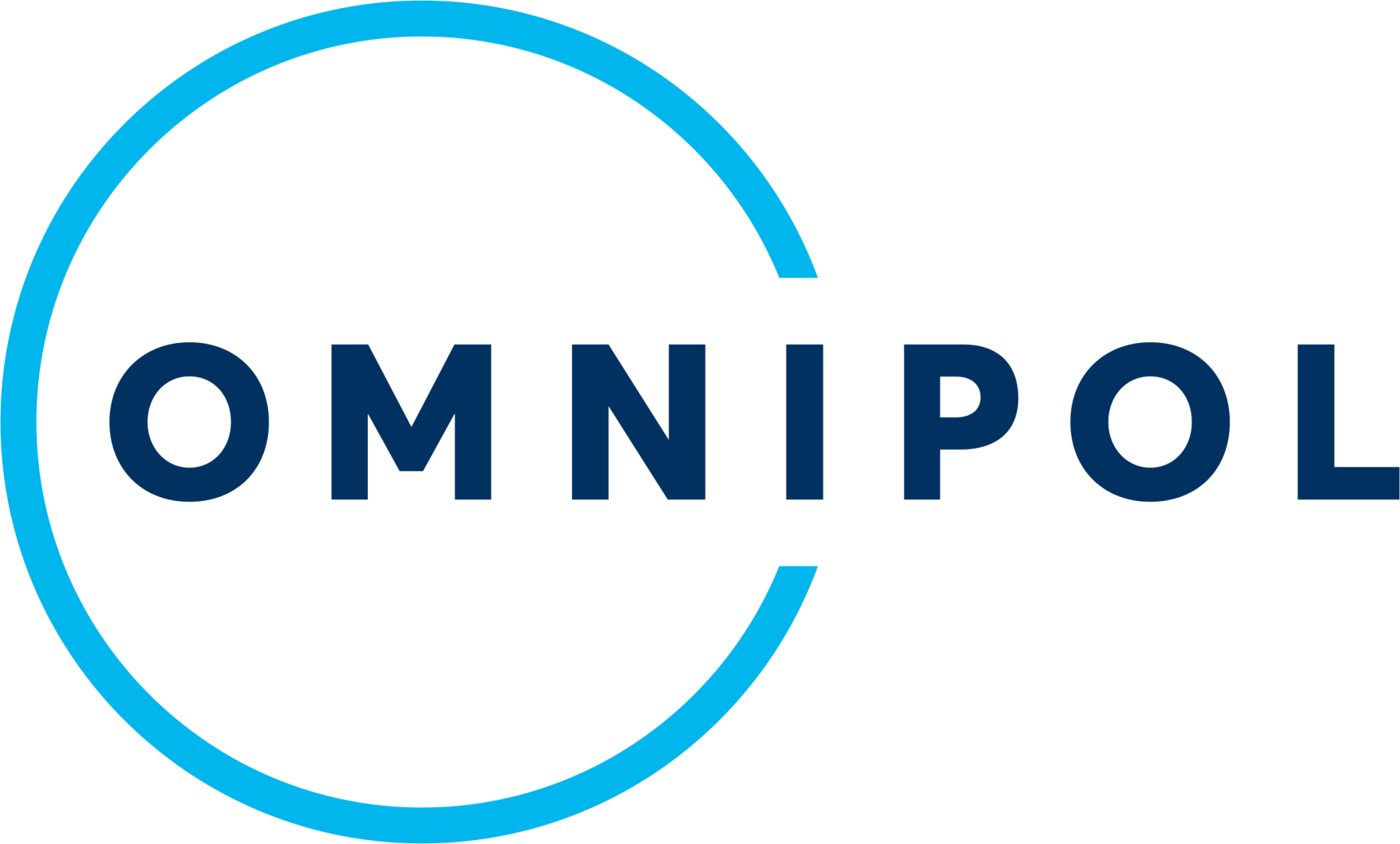 Main Partners



Partners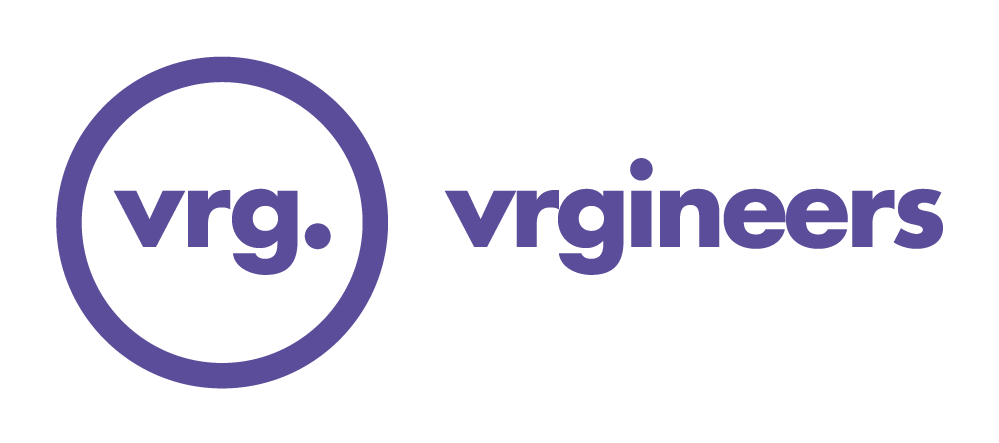 Specialized Media Partners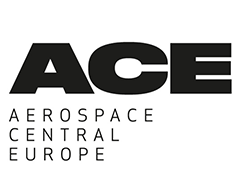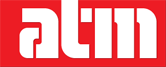 Challenges of Modern Air Training and System Solution
DATE: Wednesday 13 - Thursday 14 September 2023
VENUE: Hotel Lindner Prague Castle
OFFICIAL LANGUAGE: English
REGISTRATION: Participation is limited to experts and is on invitation only.
UNDER THE AUSPICES OF THE CZECH AIR FORCE COMMANDER
| | | |
| --- | --- | --- |
| | | The Future Air Force Conference 2023 is organised under the auspices of the Czech Air Force Commander MG Petr ČEPELKA. |
PREAMBLE
Any shortage of prepared pilots means incapable Air Force which is not up to the defined tasks. Any efficient training needs proper modern syllabuses, skilled instructors, platforms delivering on training tasks and very importantly airfields and sufficient air space. There are different requirements by different Air Forces but there is a common task – preparing individual, both physically and mentally, to take the responsibilities of future air force life. Providers of the pilot training must be able to cover specific needs of individual clients and yet to secure effective training and safety. There are challenges in all aspects of the pilot training on the side of Air Forces as well as on the side of providers of the pilot training. Providers need predictability and commitment from clients due to the fact that pilot training is financially demanding activity. There are solutions at hand which can be either immediately used or created by cooperative approach. Overcoming challenges and implementing solutions – it is focus of this year conference.
The organisers aim to create a long-term platform for bringing together experts dedicated to the development of air capabilities in general and their application in a continuously changing strategic environment.
Exchange of experiences of users (representatives of the Air Force) on the issues of elementary, basic and advanced training, which is primarily carried out in training facilities whose founder and operator is the armed forces or private organizations, or both entities in close cooperation
To highlight the problems of recruiting new pilots and outline possible approaches that will increase the attractiveness of the military pilot profession
Best practices - to present approaches to make the preparation (training) of pilots prior to conversion to new generation tactical aircraft as short as possible while maintaining the required quality
Define what options (lower cost, more flexibility, etc.) private companies offer to the Air Force in the flight training process
PARTICIPANTS
Users (Air Force representatives, relevant NATO and EU organizations)
Suppliers (aerospace industry representatives, training solutions providers)
Academia, think tanks, research institutes
Confirmed participation of official national and international delegates (as of 11 August):
Angola, Austria, Brazil, Burkina Faso, Czechia, European Defence Agency, Ethiopia, Gabon, Germany, Ghana, Greece, Hungary, Indonesia, Italy, Japan, Jordan, Lithuania, NATO HQ AIRCOM, Nigeria, Philippines, Portugal, Slovakia, Sweden, Uganda, United Kingdom, USA
MAIN BLOCKS
The conference is divided thematically into four sessions that will address the key challenges for commanders, planners and decision makers in the coming years, influenced in particular by the advent of new technologies.
Challenges of modern air training and system solution
Pilot recruitment - A major challenge for the Air Forces
Industry engagement in future Air Force personnel training
Challenges of modern air training and system solution - National views
BLOCK 1: Challenges of Modern Air Training and System Solution
Aviation has always played and continues to play a key role in the modern history of warfare. The appearance of platforms, which is primarily dependent on aerodynamic principles, has not changed fundamentally. Weapon systems and avionics have gradually evolved. The dynamic development of information technologies, the introduction of elements of artificial intelligence, makes the aircraft (platform) a complete system that becomes an information hub not only for air force assets, but for the entire armed forces.
It is natural that the preparation of pilots, their selection and training will also undergo changes. Increasingly, the pilot will take the position of operator. The control of aircraft will become increasingly automated, but this does not mean that the requirement for spatial orientation, quick decision-making skills under time pressure and physical fitness will not be required.
The first panel will mainly feature user representatives. We anticipate presentations by representatives of the Air Force command who will primarily define the requirements for pilots (and other aviation personnel). Other invited panelists will be representatives of academic institutions or training centers that develop academic and training syllabi based on the requirements.
BLOCK 2: Pilot Recruitment – A Major Challenge for the Air Forces
There is no doubt that recruitment of new pilots is becoming one of the challenges that Air Force Commanders are forced to pay increasing attention to. The unfavorable situation of pilot shortage is due to several factors. First, the pilot profession is no longer as popular among young people as it was in previous decades. The second factor is the increasing demands on training and, last but not least, the declining physical readiness of today's young generation plays a major role.
All these factors are forcing Air Force leadership to adopt new and often novel solutions. The individual panelists will provide their perspectives on an assessment of the current situation but will also offer their suggestions within their areas of expertise on how the unfavorable personnel shortage situation can be addressed. The panel is composed of both user representatives defining aviation personnel requirements, as well as representatives from academia and Air Force personnel involved in pilot recruitment and selection.
BLOCK 3: Industry Engagement in Future Air Force Personnel Training
With the development of tactical aircraft capabilities and the improvement of the security situation, there has been a gradual reduction in the number of tactical aircraft and thus pilots and the resulting requirement for fewer pilots in training and education facilities. The logical consequence is a higher cost of flight training.
The private sector has responded quite flexibly to the current situation and offers its capabilities in the field of flight training of military pilots. Private sector involvement is becoming an increasingly used option for pilot training. However, close cooperation between the Air Force and representatives of private organizations is essential to achieve a quality outcome.
The panel will include both user (Air Force), private training organization representatives and representatives of aircraft industries.
ORGANISING COMMITTEE
CHAIRMAN
| | |
| --- | --- |
| | BG (Ret.) Libor Štefánik – Former Czech Air Force Commander |
MEMBERS
MG (Ret.) Bohuslav Dvořák – Former Deputy Chief of the General Staff of the Czech Armed Forces
COL (Ret.) Petr TICHÝ – Former Mig-29 Pilot (Czech Air Force); FUTURE FORCES FORUM Programme Director
Mr. Daniel KOŠTOVAL –

Former Deputy Minister of Defence, CZE

MAJ (Ret.) Marian KRÁLÍK – Former JAS-39 Pilot (Czech Air Force)
Dr. Petr MARKVART – Founder of DEFCON, CZE
Mr. Adam DRNEK – Executive Director, FUTURE FORCES FORUM; Chairman of the Board of Directors, Future Advanced Technologies Institute, CZE
PARTICIPATION AND REGISTRATION
Participation is limited to professional public and users and is on invitation only.
SPEAKING OPTIONS
Armed and security forces, governmental or international organisations, local authorities, public research & development, academia – FREE OF CHARGE
Others – Please see the Call for Partners or contact us at info@futureairforce.cz in case of your interest in presentation or partnership
Further information will be published continuously.