Event Expert Partners
FFF General Partner

FFE General Partner

FFF Partner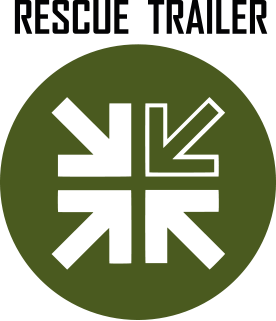 FFF Specialized Partner

FFF R&D Partners
DATE: Wed 20 October 2022, 10.00 - 12.00 hrs.
VENUE: PVA EXPO PRAGUE
OFFICIAL LANGUAGE: English
FORMAT: Introductory presentations by panelists followed by a panel discussion
Since the Russian Invasion of Ukraine, the geo-political security is significantly challenged. NATO and EU shall to face new security reality and both EU and NATO Defence and Security S&T Programs anditiatives should reset their priorities and the level of mutual cooperation to reflect urgent Defence and Deterrence needs of our democracies. NATO and EU recognized few areas of promising or challenging areas of R&D, which might have significant impact on future warfare – so called Disruptive Technologies (DTs).
PROPOSED DISCUSSION TOPICS
In the light of current Russian aggression in Ukraine and the lessons observed, are disruptive technologies a game-changers or should we rely still on legacy systems?
Are EU and NATO research, technology and innovation (RTI) efforts agile enough in supporting application of innovative solutions and new technologies in accelerating capability development and delivery?
What EU and NATO can or should do to be more effective in that respect?
What are the opportunities to bridge a "Death Valley" between RTI and industrial production and delivery to secure required capabilities for Defence and Deterrence of NATO and EU nations?